Podiatry – Bay Area Foot Care
Medical Podiatry Services That You Can Trust.
Jeffery Gregori, DPM
Jeffery Gregori, DPM is board certified in foot and ankle surgery with the American Board of Foot & Ankle Surgeons. He comes to Bay Area Foot Care with over 20 years of experience in foot and ankle care and has a special interest in sport related problems and injuries. His special interest and experience is with sports injuries relating to the Achilles tendon and chronic ankle injuries.
Suite: 450
Phone: (925) 830-2929
Website: bayareafootcare.com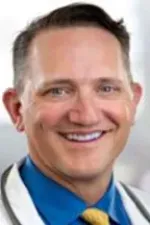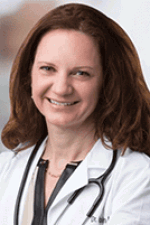 Judianne Walker, DPM
Judianne Walker, DPM, is a board-certified podiatrist at the Bay Area Foot Care locations in Pleasanton and Walnut Creek, California. She specializes in wound care, trauma, pediatrics, and forefoot and rearfoot pathology.
Suite: 450
Phone: (925) 830-2929
Website: bayareafootcare.com